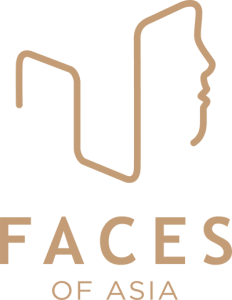 What's New
Press Releases
Industry veterans Jacques Arnoux, Ivy Sung birth new DMC in Hong Kong

April 28, 2016
A NEW DMC established by MICE industry veterans Jacques Arnoux and Ivy Sung in February has joined the market in selling Hong Kong for business events.
Named Faces of Hong Kong, the agency specialises in business event management for the longhaul market.
However, "given the the uncertain economy, we will also take on FITs and shorthaul traffic," revealed Sung who broke away from Pacific World after 35 years with the company.
"Fortunately, HKTB (Hong Kong Tourism Board) is supporting our business development by offering full participation fee reimbursements upon the successful completion of trade events like IMEX Frankfurt, IT&CM China and the upcoming IMEX America. This means something to a new company such as ours," said Sung.
Faces DMC also has a presence in China and Thailand. Faces of China in Shanghai was recently set up by Cindy Chang, who will open an office in Beijing soon.