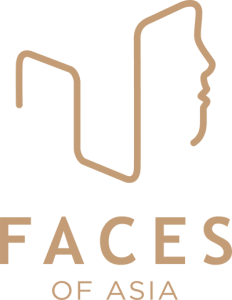 What's New
Press Releases
FACES OF SINGAPORE OPENS!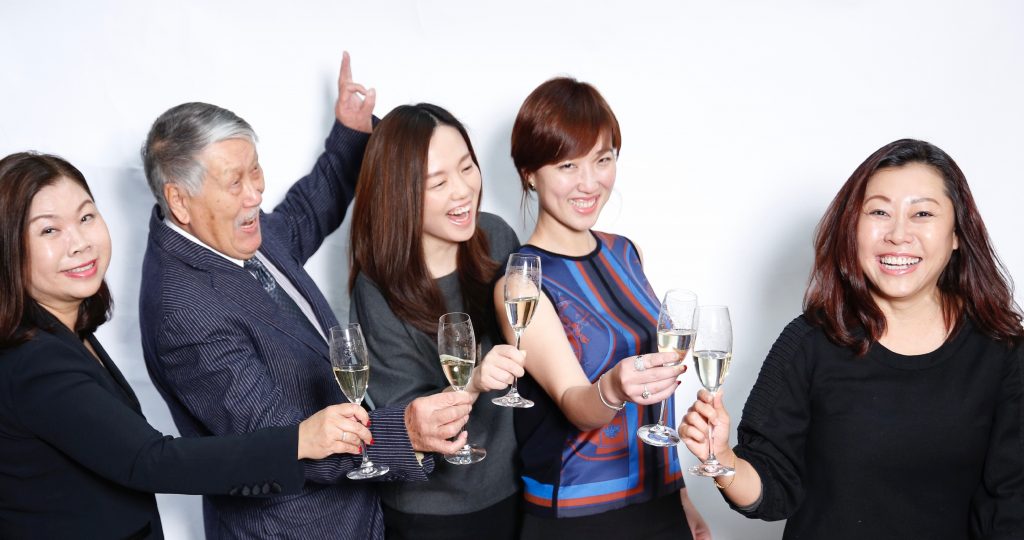 New Faces, Known Faces.
Faces of Asia opened its latest office in Singapore this April led by Stephanie Ong, Managing Director of Faces of Singapore.
Stephanie is known in the industry with her 16 years of experience in Corporate Meetings, Special Events and Destination Management.
Prior to establishing Faces of Singapore, Stephanie was the Regional Sales Lead, APAC at American Express Meetings and Events and was also the Country Director for Pacific World Singapore.
Faces of Singapore is also excited to have on board Yen Miin, our Regional Events Director who has an extensive 20 years of experience in Conference, Special Events and Creative production.
Yen Miin is also a highly discerning Show Producer with great foresight injecting dynamism and vision in every project execution.
Faces of Singapore supports the Asia Pacific region covering destination such as Malaysia, Indonesia, South Korea and Japan to name a few.
We offer a complete solution for your Event and DMC needs.