China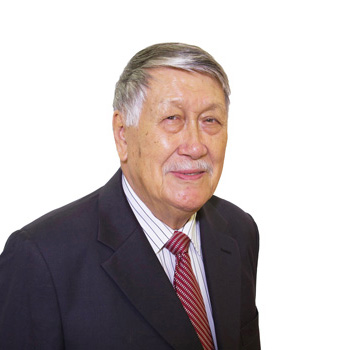 Jacques is a veteran of the travel industry in Asia. His wealth of expertise and knowledge is valued by all. Jacques founded a global, well-known Destination Management company in the 1980s and developed it as one of the successful and award-winning DMCs in Asia before his retirement.
He retired to enjoy his deep-sea diving and fishing but his love and passion for the travel industry and event and destination management remained.
Jacques has now joined Faces of Hong Kong, Faces of Shanghai, Faces of Beijing and Faces of Thailand plus more offices in the other major cities in Asia soon to be opened, as a group of companies founded by well known executives in the field of Destination and Event Management.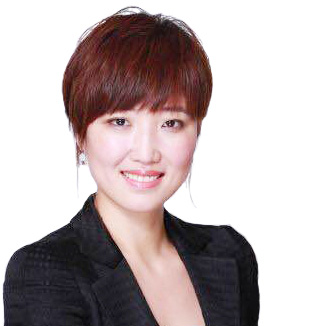 Cindy Zhang, a native of Shanghai and a graduate of Shanghai Institute of Tourism, started her career at CITS. In 2002, she joined Pacific World and she was responsible for officially opening the Pacific World Shanghai and Beijing office.
Ms Zhang's decade of destination management experience encompasses leadership, training, operations, business development, marketing, corporate expansion strategies and partnerships.
She is passionate about the business, and constantly strives to deliver improved service to her clients. She likes fashion and very much enjoys her "busy" life with her family. Ms Zhang lives in Shanghai, is married and is mother to one daughter and one son.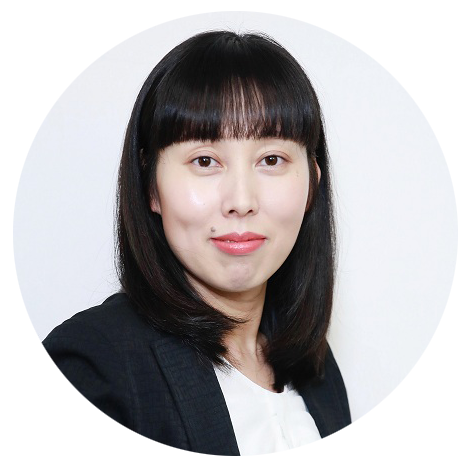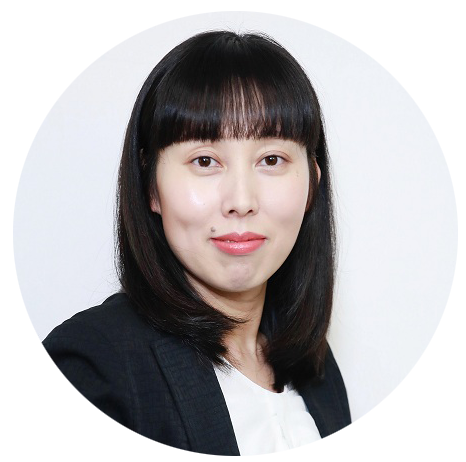 Merrisa Xia, equipped with a Master's Degree in hospitality management from the Glion Hotel School in Switzerland, started her career in a sales role at the Four Seasons Hotel Shanghai. Bringing her knowledge and experience in hotel operations, Merrisa joined Pacific World, a renowned DMC in 2006 and made her way up within the organization to become the General Manager of the Shanghai office in 2012. Prior to joining Faces, she spent 2.5 years to open the Banks Sadler China office and to develop the local Chinese corporate market.
Merrisa has extensive experiences in managing inbound meetings and events. She has operated many prestigious programs including the Budweiser hospitality program during the 2008 Beijing Olympics, Deloitte World Meeting in 2012 and Laureus World Sports Awards in 2015.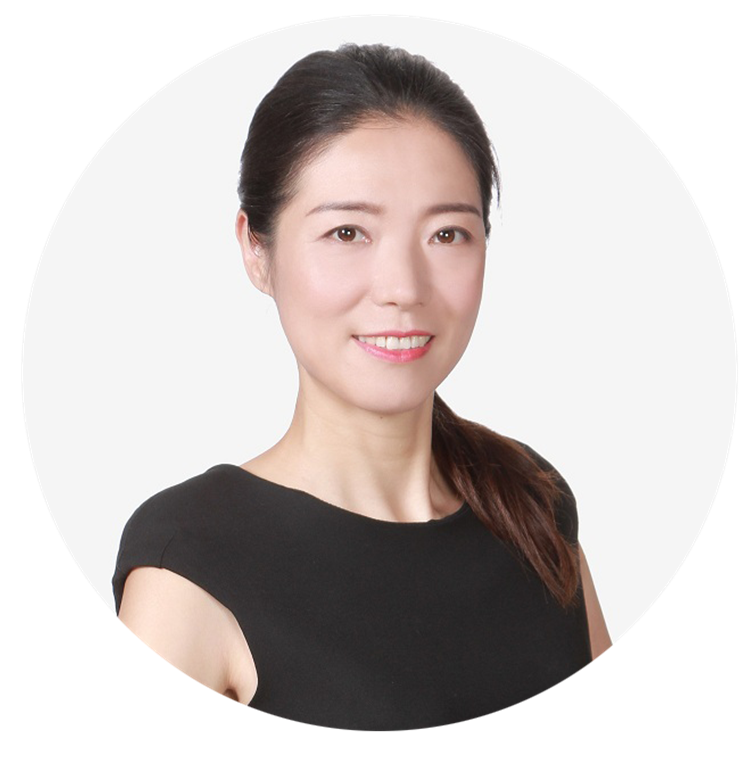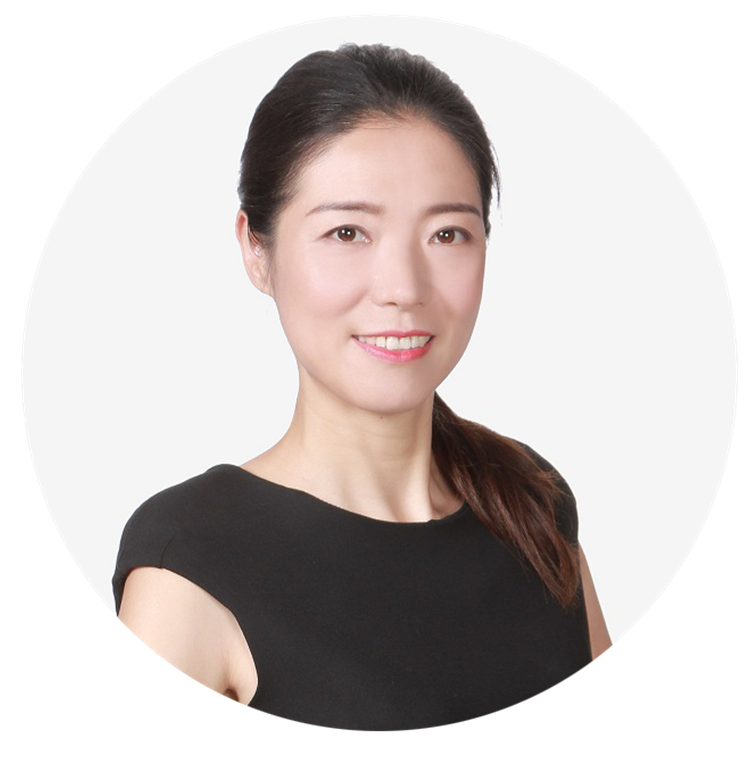 Grace Guan is a native Beijinger who is responsible, flexible, caring and has open personality. Started in travel industry in 2008, she is still passionate and enjoys showing Chinese culture to all guests.
 
Grace likes to take and exchange new ideas. With almost 10 years experience, she focuses on details during program operation and create new activities for clients. Experienced in handling large-scale conferences, Olympic Sponsored programs and Incentives.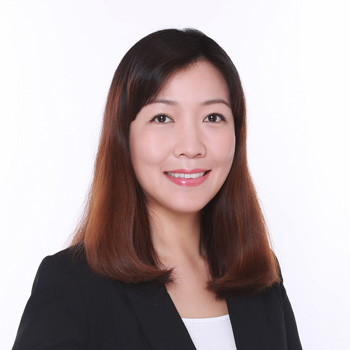 Lilian Dong is a Beijing native who is responsible, caring, detailed and loves perfection. Prior to working at Faces Beijing office as MICE manager, Lilian worked as account manager for Pacific World for 6 years. She first joined CITS in 2005 and has 11 years experience in the tourism and MICE industry.
Lilian enjoys delivering flawless and top notch programs during her career and is loved by clients for her dedication and commitment. The client's satisfaction is her most powerful driving force, to deliver successful programs time and again!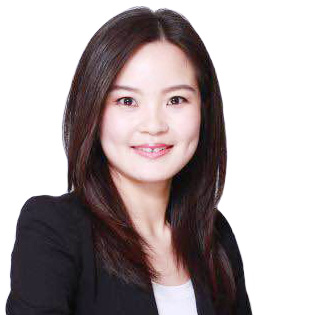 Yumi Zhou is a typical Shanghaiese girl with an open mind, courage and confidence. Yumi joined the company from its very beginning as MICE Manager. She has six years of experience as an Account Manager in the DMC industry, mainly handling large conferences and incentive programs. Yumi is strong in communication between clients and suppliers as well as in operations. Clients love her and she always take her lengthy experience and knowledge of the travel business to motivate herself and keep customers truly satisfied.